In this issue
Do Kwon: Whereabouts unknown
The Merge: A high, then a hangover
e-CNY: Canberra calling
---
1. Cash me if you can
By the numbers: Where is Do Kwon? — over 5,000% increase in Google search volume.
Wherever Terraform Labs Chief Executive Kwon Do-hyung — better known as Do Kwon — is currently located, he faces the risk of being deemed an illegal alien, as South Korea has started the process of canceling his passport. Prosecutors in Seoul have reportedly asked Interpol to issue a red notice — an international request for law enforcement agencies in Interpol's 195 member nations to arrest and detain a suspect in a criminal case — for Kwon.
South Korean authorities issued an arrest warrant for Kwon, the creator of the collapsed algorithmic stablecoin UST and its sister Luna coin (now renamed Luna Classic), for alleged violations of domestic capital markets laws. Five other people are also on the wanted list alongside Kwon, according to Bloomberg.
South Korea has been probing Kwon and Terraform Labs for suspected fraud following the multibillion-dollar collapse of the Terra ecosystem in May. Many investors lost large sums of money from Terra's implosion, and some saw their life savings disappear.
Terra's death spiral triggered a series of insolvencies and bankruptcies in the crypto industry as coin prices plummeted, lopping more than a trillion dollars off the overall crypto market cap.
Kwon was widely believed to be in Singapore, and a video interview released last month appeared to confirm his location.
But over the weekend, Singapore police said Kwon was not currently in the city-state.
"I am not 'on the run' or anything similar — for any government agency that has shown interest to communicate, we are in full cooperation and we don't have anything to hide," Kwon said on Twitter while defending his privacy. South Korean prosecutors dispute Kwon's claims.
A Terraform Labs spokesperson declined to comment on the charges Kwon faces, and Kwon has not responded to Forkast's requests for comment.
---
2. Merge, no surge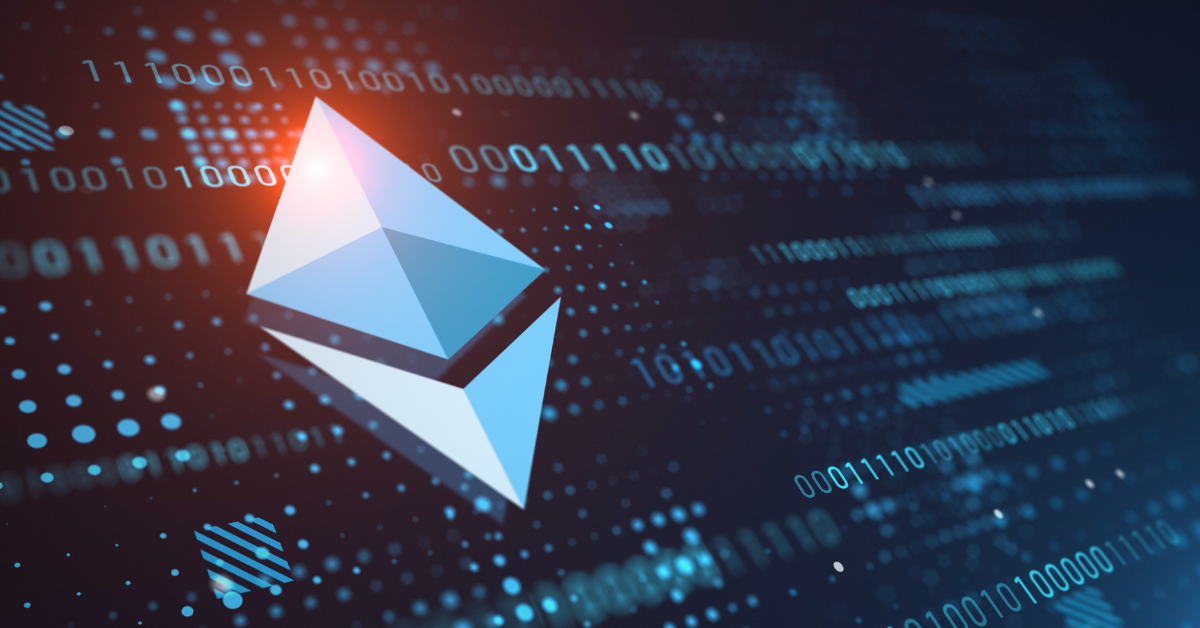 By the numbers: The Merge Ethereum — over 5,000% increase in Google search volume.
The crypto industry celebrated the success of Ethereum's Merge last week as the network completed its transition to a proof-of-stake (PoS) consensus mechanism and phased out its energy-intensive proof-of-work (PoW) system. 
This week started with a major headache for the crypto market, with Ethereum falling below US$1,300 on Monday for the first time since July. The token was trading at US$1,330 as of mid-week Asia time.
Bitcoin also dipped below US$18,500, its lowest level since June. BTC has since crept up to US$18,900.
Ethereum forks, driven by miners to preserve their PoW way of doing business, have also faced technical issues at launch, with coins that have sprung up, such as EthereumFair, having lost as much as 88% of their value since the Merge.
Other leading altcoins that use PoS, such as Cardano, Solana and Polkadot, were among the biggest losers at the beginning of the week.
Crypto investors are treading water this week as the U.S. Federal Reserve is expected to announce another 75 basis point interest rate increase during the wee hours on Thursday in Asia, or Wednesday afternoon in the U.S.
CME Group market analysts initially predicted a 40% chance that the Fed would opt for a more drastic full 1% hike after August inflation data exceeded expectations. The analysts have since lowered that forecast to 18%.
Fed Chair Jerome Powell has pledged to bring U.S. inflation back down to 2%. Economists expect the central bank to raise interest rates to 4% within the year to tame spiraling inflation. 
---
3. Aussie rules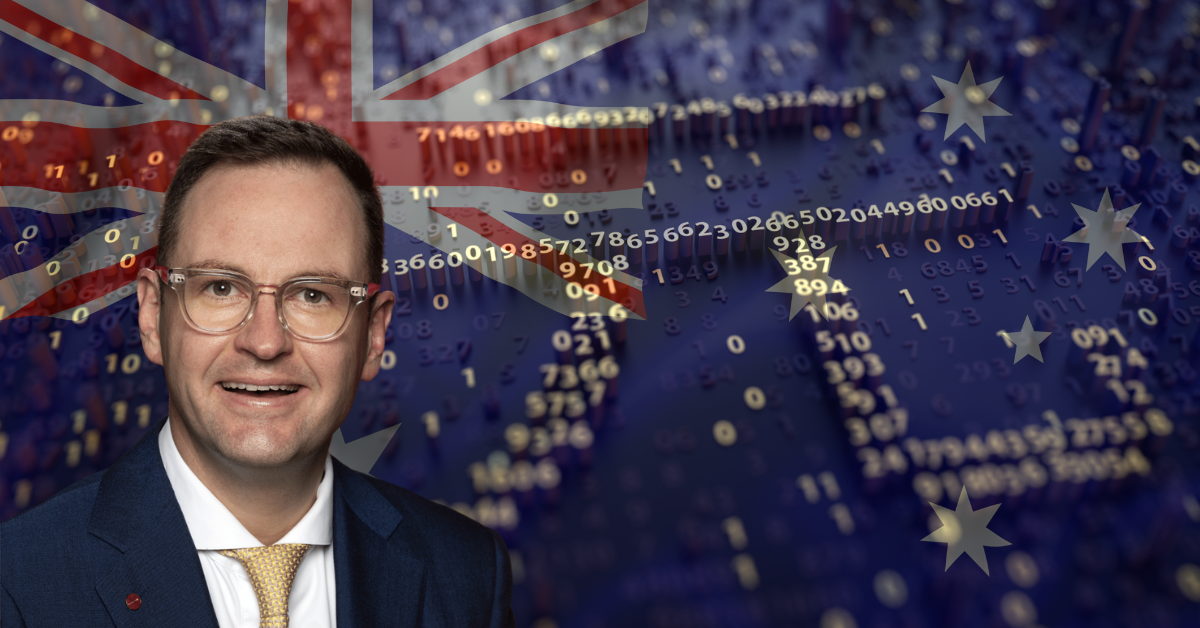 Australian Senator Andrew Bragg — one of the nation's most crypto-literate lawmakers — has a bill in the works to monitor Chinese banks operating Down Under and their future use of China's central bank digital currency (CBDC), which he claims could be a threat to Australia's national security. 
The digital yuan, known officially as e-CNY, is the most advanced CBDC project operating in a major economy. While the United States has been hesitating on the issuance of a digital dollar, trials of Beijing's CBDC — which has been in development for over seven years — have expanded to 23 Chinese cities and regions.
"[E-CNY] currency, if it became widespread in the Pacific, or even within Australia, would give the Chinese state enormous power — economic and strategic power that it doesn't have today," Bragg said on local radio this week. "So, I think we need to be prepared for that. We need to know more about this digital currency, so the [proposed Digital Assets (Markets Regulation) Bill] establishes reporting requirements in that regard."
The Aussie crypto advocate said he plans to introduce the Digital Assets Bill during parliament's next sitting at the end of the month.
China is Australia's largest trading partner, but the relationship between the two nations has soured as Beijing imposed bans and sanctions on Australian exports in response to Canberra's call for an independent probe into the origins of Covid-19.
China's growing influence in the Asia-Pacific region has also been a cause for concern in Canberra. Earlier this year, China signed a security pact with the Solomon Islands that would allow Beijing to establish a military base in the country, which neighbors Australia.