In this issue
Binance and GOPAX: Seoul mates
Jobs and inflation: Crypto conundrum
Chinese liquor NFTs: Bottoms up
---
1. K-moves
By the numbers: Binance— over 5,000% increase in Google search volume.
Binance, the world's largest cryptocurrency exchange, has re-entered South Korea after a two-year hiatus by acquiring a majority stake in local cryptocurrency exchange GOPAX. 
Binance Chief Business Officer Yibo Ling said the company had taken a "meaningful" equity position in GOPAX, although the details of the terms weren't disclosed, according to a Bloomberg report.
As part of the acquisition, Binance plans to inject capital into the South Korean exchange to re-enable customer withdrawals and interest payments for GOPAX's yield product, GoFi. GOPAX halted withdrawals in November 2022 amid the liquidity crisis at Genesis Global, which led to its bankruptcy last month. The funding reportedly came from Binance's US$1 billion crypto industry recovery fund, set up to help crypto companies that suffered fallout from the collapse of FTX.
---
2. Rate hike blues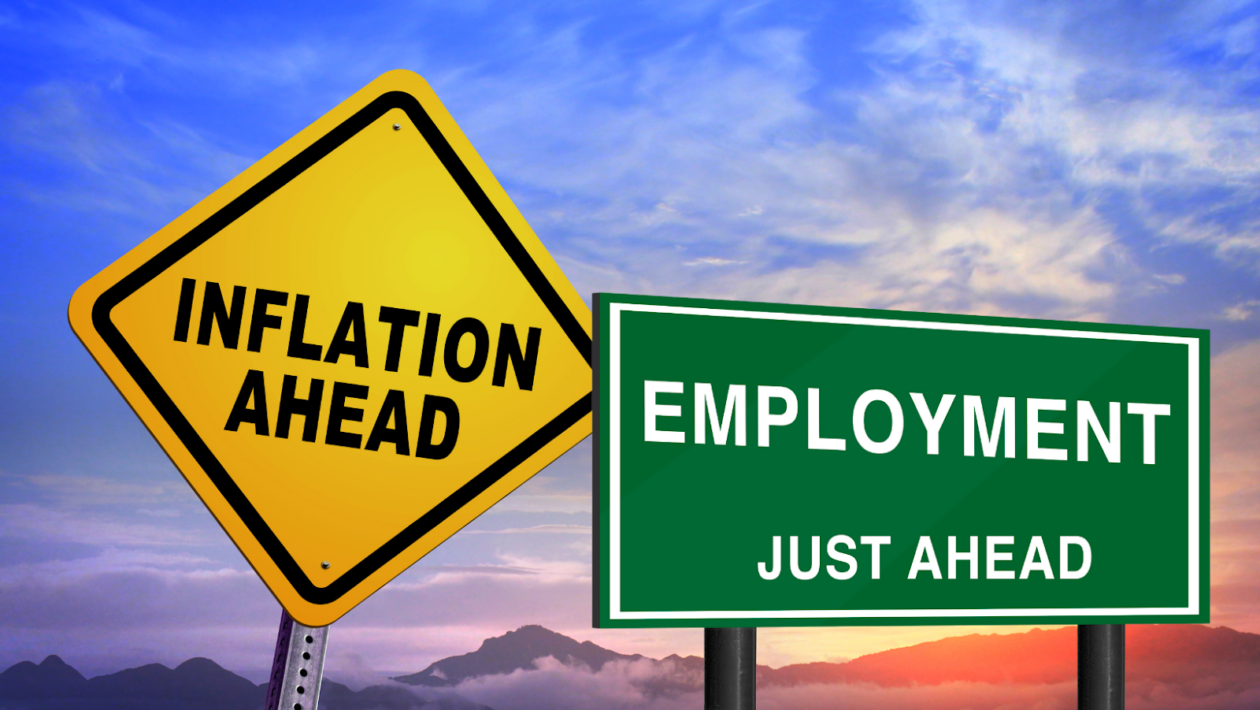 By the numbers: unemployment — over 5,000% increase in Google search volume.
The U.S. Bureau of Labor Statistics revealed in its latest non-farm payroll report that jobs outside of the agricultural sector jumped to 517,000 in January, much higher than the 185,000 that had been expected. The U.S. unemployment rate is now 3.4%, its lowest level since 1969.
Despite the surge in jobs and strong U.S. services industry data signaling a robust economy, crypto investors appear to remain spooked by high inflation that could lead to more interest rate increases by the U.S. Federal Reserve.
The rate increase cycle that began last year seems to be curbing inflation, as the U.S.'s December consumer price index rose 6.5% in the year through December, down from 7.1% in November, as prices eased slightly on a monthly basis to yield the lowest annual inflation rate since October 2021.
Following another increase last week, U.S. interest rates are now at 4.5% to 4.75%, the highest level in 15 years, and the Fed has repeatedly indicated that it could raise rates to 5% to bring inflation down to a target 2% range.
Hours after the U.S. Fed's hike, the Hong Kong Monetary Authority raised the territory's interest rates by 25 basis points to 5% in lockstep, due to the Hong Kong dollar's peg to the greenback.
The European Central Bank also last week confirmed expectations of a 50-basis-point hike, taking its key interest rate to 2.5%, and stated its intention to raise rates by another 50 basis points in March.
Eurozone inflation fell for a third consecutive month, to 8.5% in January, down from 9.2% in December. 
The Bank of England also raised interest rates last week by 50 basis points, taking its key borrowing rate to 4%, the highest level since 2008. U.K. inflation fell slightly to 10.5% in December, from 10.7% in November.
Bitcoin, which rose to a three-month high of US$24.030 on Feb. 2, slumped to US$22,799 in the days following the U.S. data release and now stands at US$23,199 as of mid-week in Asia.
---
3. Non-fungible tipples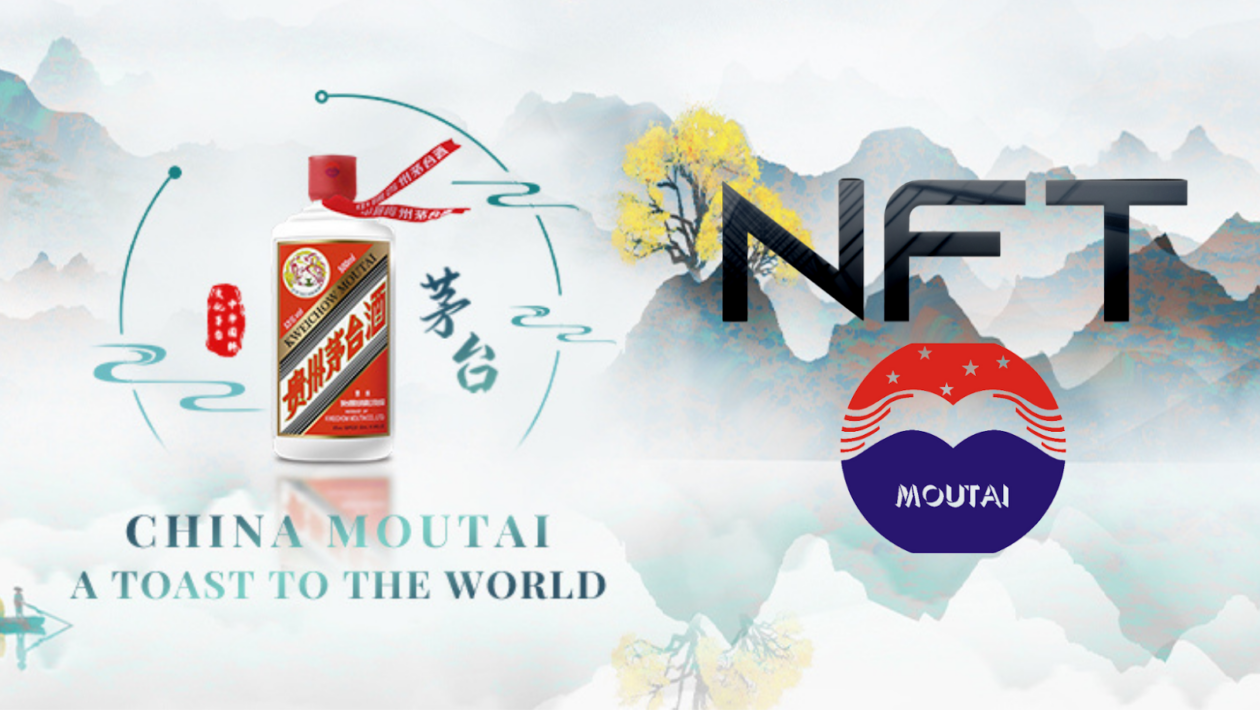 Chinese liquor giant Kweichow Moutai, one of the country's biggest companies by market capitalization, has announced the launch of a non-fungible token (NFT) collection that offers owners the right to purchase limited-edition liquor in the real world. 
Moutai has begun selling 113,960 Lichun-themed NFTs, known by the Chinese euphemism of "digital collectibles," with their physical liquor counterparts. Each bottle is linked to an NFT.
Lichun is the first of 24 solar terms in China's traditional calendar. Kweichow Moutai said it intends to sell NFTs and corresponding physical products for each solar term.
The NFT-linked liquor costs 2,899 yuan (US$427) per 500-milliliter bottle or 569 yuan for a 100-milliliter bottle. The entire range has a total value of 139 million yuan.
Customers can acquire the rights to purchase liquor using fiat currency by earning NFTs through the completion of in-game tasks on Xunfeng Digital World, a mobile app that features a digital replica of Moutai's distillery.
Although the NFTs cannot be traded in the game, liquor fans can generate digital collectibles by conducting player-to-player trades using in-game tokens. The process can cost around 1,600 yuan, according to Xunfeng.
Launched on Jan. 1 by Kweichow Moutai and NetEase, Xunfeng had more than 2.4 million registered users by the end of January, according to Kweichow Moutai.